Why Book With Us?
Third Eye Tours & Travels (Estd. 1996) - One of the premier Travel Houses of J&K state
Best Price Guarantee
Find our lowest price to new destinations , guaranteed
Easy Booking
Search, select and book - the fastest way to book your trip
Happy Customers
Customer's satisfaction is best quality of our travel service
Packages
Destinations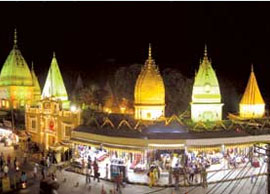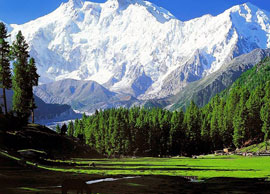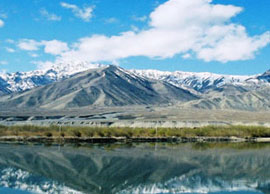 view all
Vaishno Devi Yatra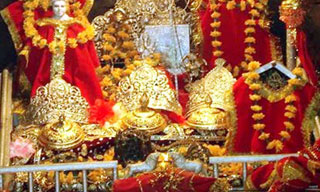 Vaishno Devi shrine is located at an altitude of 1615 m above sea level. The shrine is located inside a cave on Trikuta Hills. To reach here, one has to start climbing from Katra, which is around 14 km from here.
Transport Service